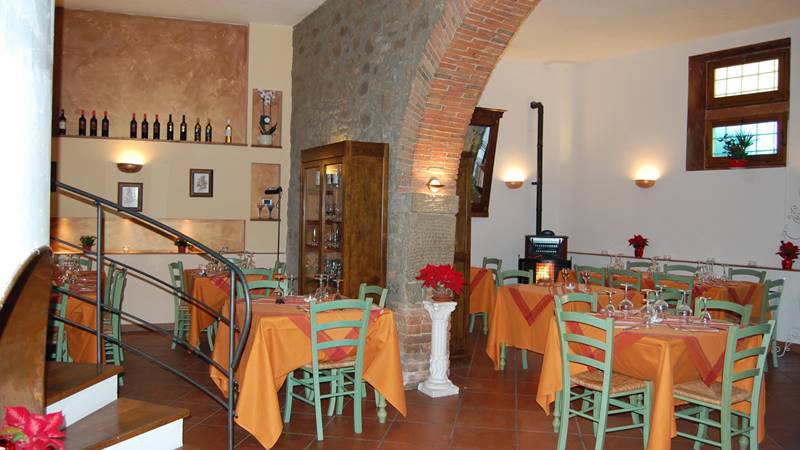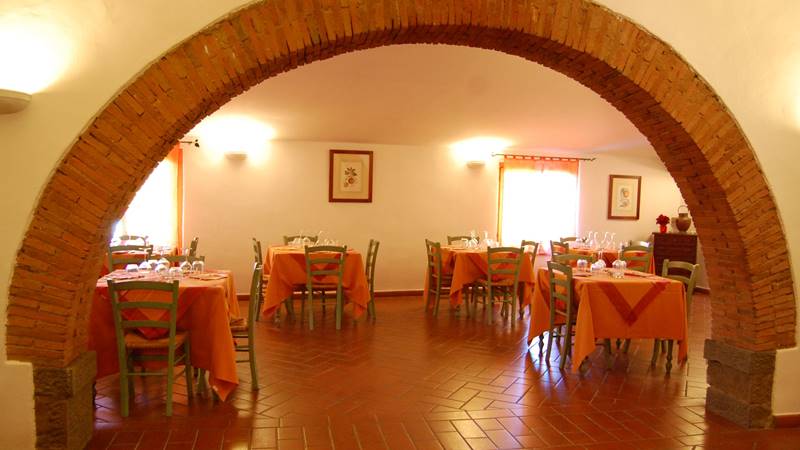 At the base of the gastronomic proposal of "Il Cenacolo" there is the Tuscan culinary tradition. The most popular and appreciated recipes of our region are offered in an original and tasty way. From appetizers to desserts, everything is perfectly taken care of in every detail.
The restaurant menu respects the territory and the natural seasonality. In fact, local and seasonal products are used in the kitchen as much as possible.
The staff is committed every day to offer guests a simple but quality service, as well as excellent food and wine. In the surroundings of the restaurant, the Upper Valdarno, the Chianti Mountains and the Sienese Hills, are produced some of the most appreciated wines of Tuscany. They are all present in our wine list.
At the restaurant "Il Cenacolo" you can taste: platters of cold cuts and cheeses to taste with onion or tomato compote, fresh pasta served with homemade traditional sauces, tagliata or Florentine steak accompanied by mushrooms, rocket and parmesan, potatoes. Also excellent are the preparations of fish and pizzas, some very special.
The pizzeria of "Il Cenacolo" follows in fact the same philosophy of the kitchen, proposing special pizzas with seasonal products.
Special attention is reserved for vegetarians, celiacs and people suffering from food intolerances or following special diets. The staff is able to point out to these guests some tasty alternatives.
"Il Cenacolo offers recipes from the Tuscan tradition in a modern, original and tasty way. From appetizers to desserts, everything is perfectly taken care of in every detail."
Il Cenacolo
Restaurant in Chianti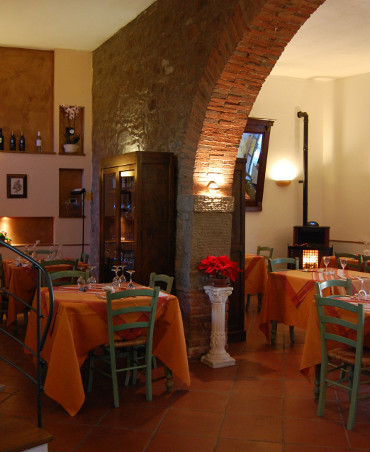 Theme dinners
During the week, themed dinners are proposed with special menus dedicated to traditional Tuscan recipes. Upon reservation these tastings can be made on any day.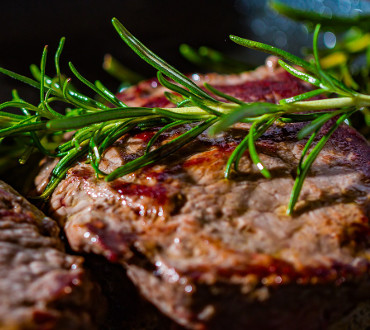 Theme dinners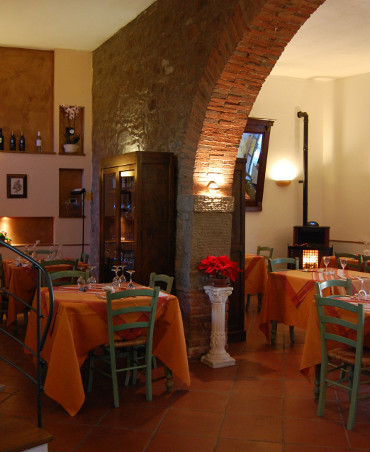 Garden
At the back of the restaurant there is a wonderful summer garden surrounded by olive trees. Large and fresh, it can comfortably accommodate between 90 and 100 seats.
Garden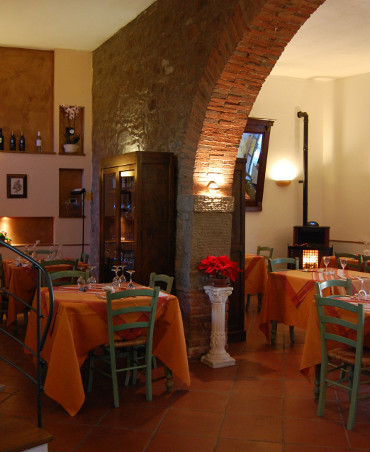 Restaurant room
Guests are welcomed in a very large rustic room, furnished with wooden tables and chairs. The room is made particularly suggestive by the large arches that support the ceiling, with brick and stone details.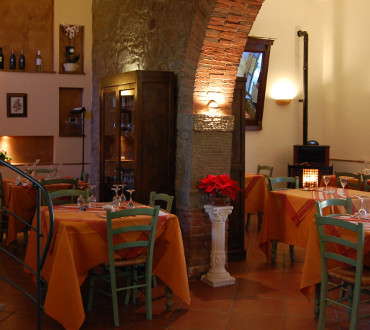 Restaurant room