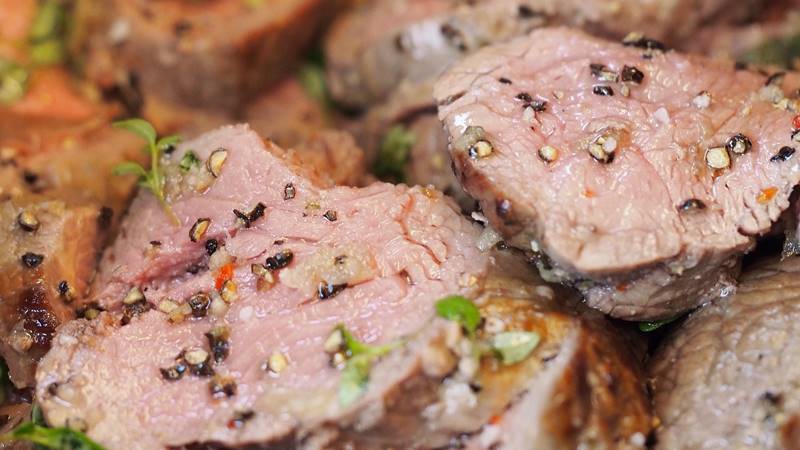 Our Cuisine
Territory
In the menu there are typical products, of local and seasonal origin.
Simplicity
A simple but quality service that respects the customer and his needs.
Taste
The typical flavors of Tuscan cuisine are offered in an original way.
Tradition
The recipes handed down from generations that are part of the authentic Tuscan culture.
Il Cenacolo
Restaurant in Chianti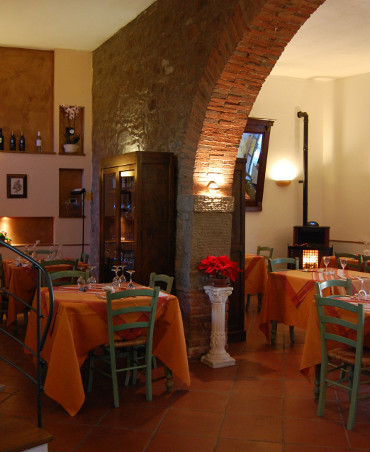 Theme dinners
During the week, themed dinners are proposed with special menus dedicated to traditional Tuscan recipes. Upon reservation these tastings can be made on any day.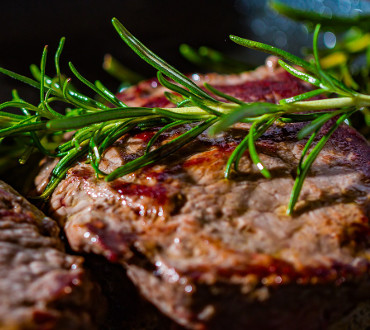 Theme dinners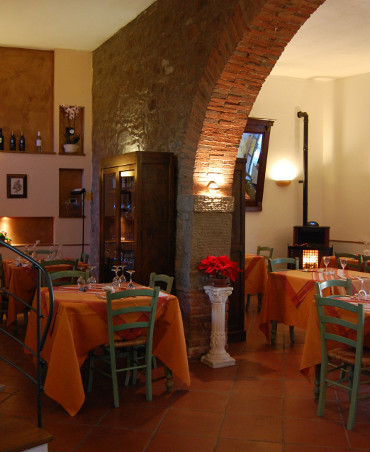 Garden
At the back of the restaurant there is a wonderful summer garden surrounded by olive trees. Large and fresh, it can comfortably accommodate between 90 and 100 seats.
Garden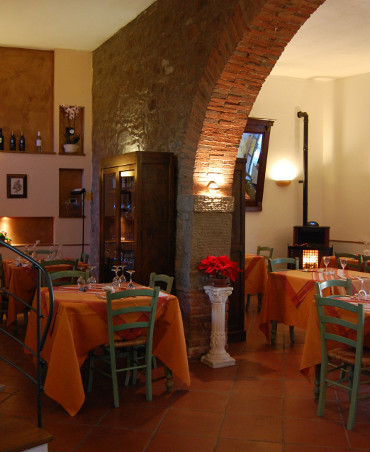 Restaurant room
Guests are welcomed in a very large rustic room, furnished with wooden tables and chairs. The room is made particularly suggestive by the large arches that support the ceiling, with brick and stone details.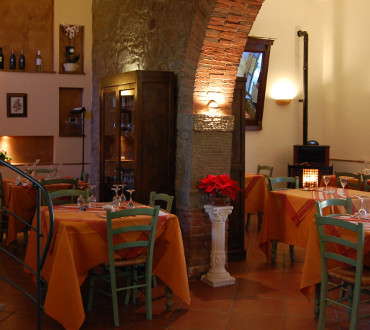 Restaurant room